In Japanese culture, the word 'Shokunin' means craftsman or artisan. The essence of Shokunin is about making something carefully, beautifully and with meticulous attention to detail. This spirit permeates every aspect of traditional Japanese culture, which is why I have always been so inspired by their artistry.
This hand-crafted digital project is an ode to the great artists of ancient Japan, and was sculpted in Zbrush and 3ds Max, textured in Substance Painter, rendered in V-Ray and composited in After Effects.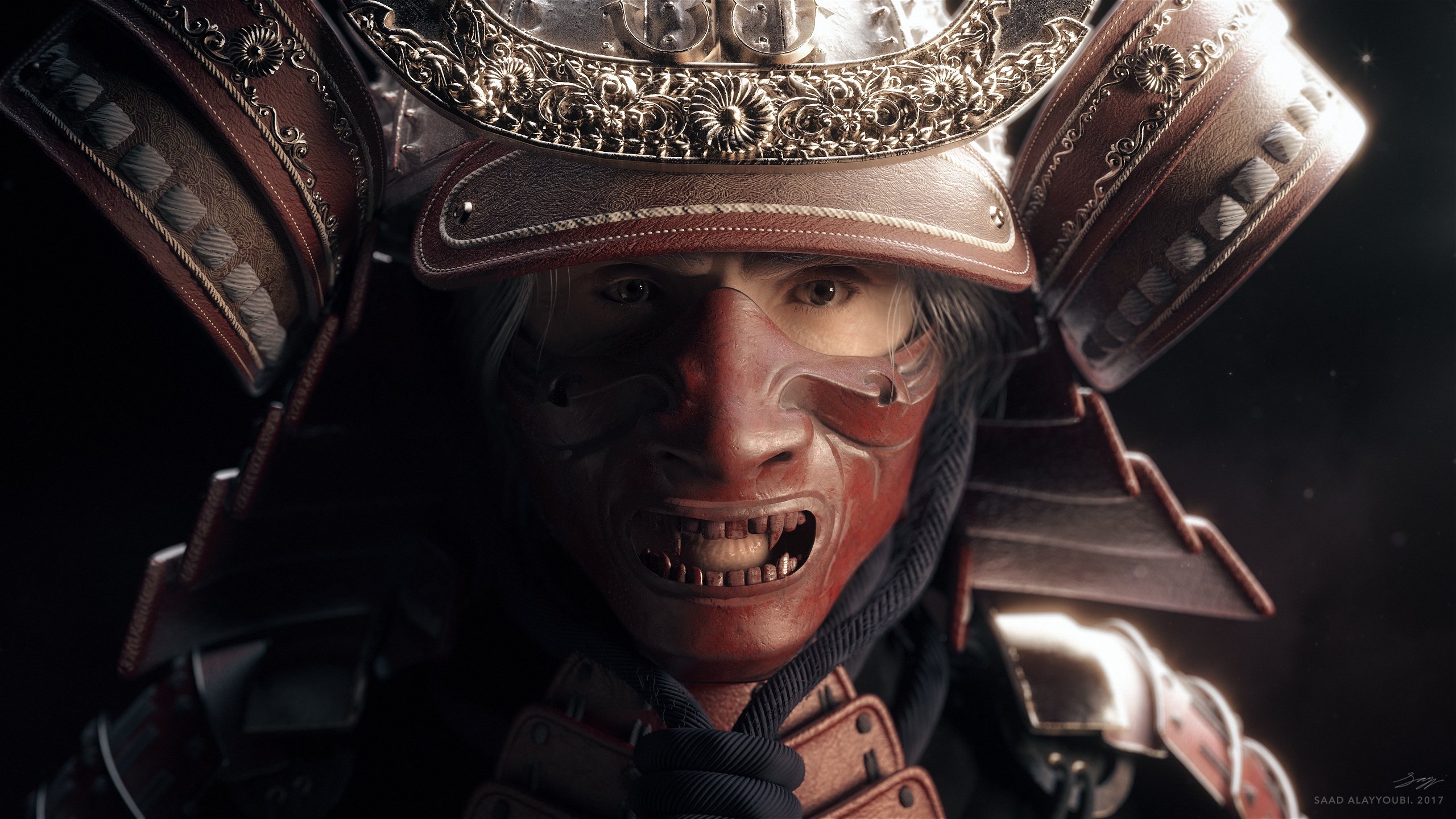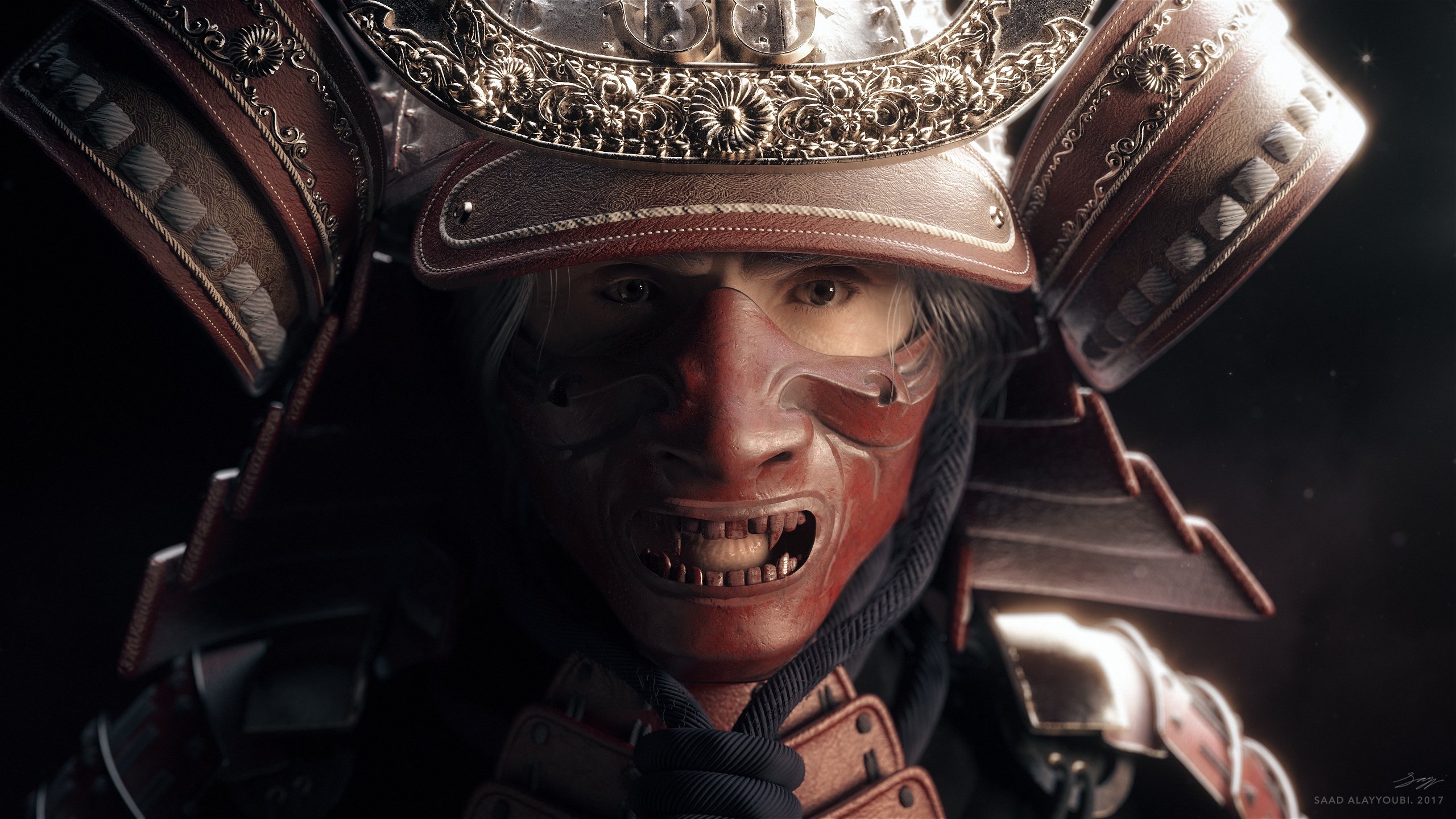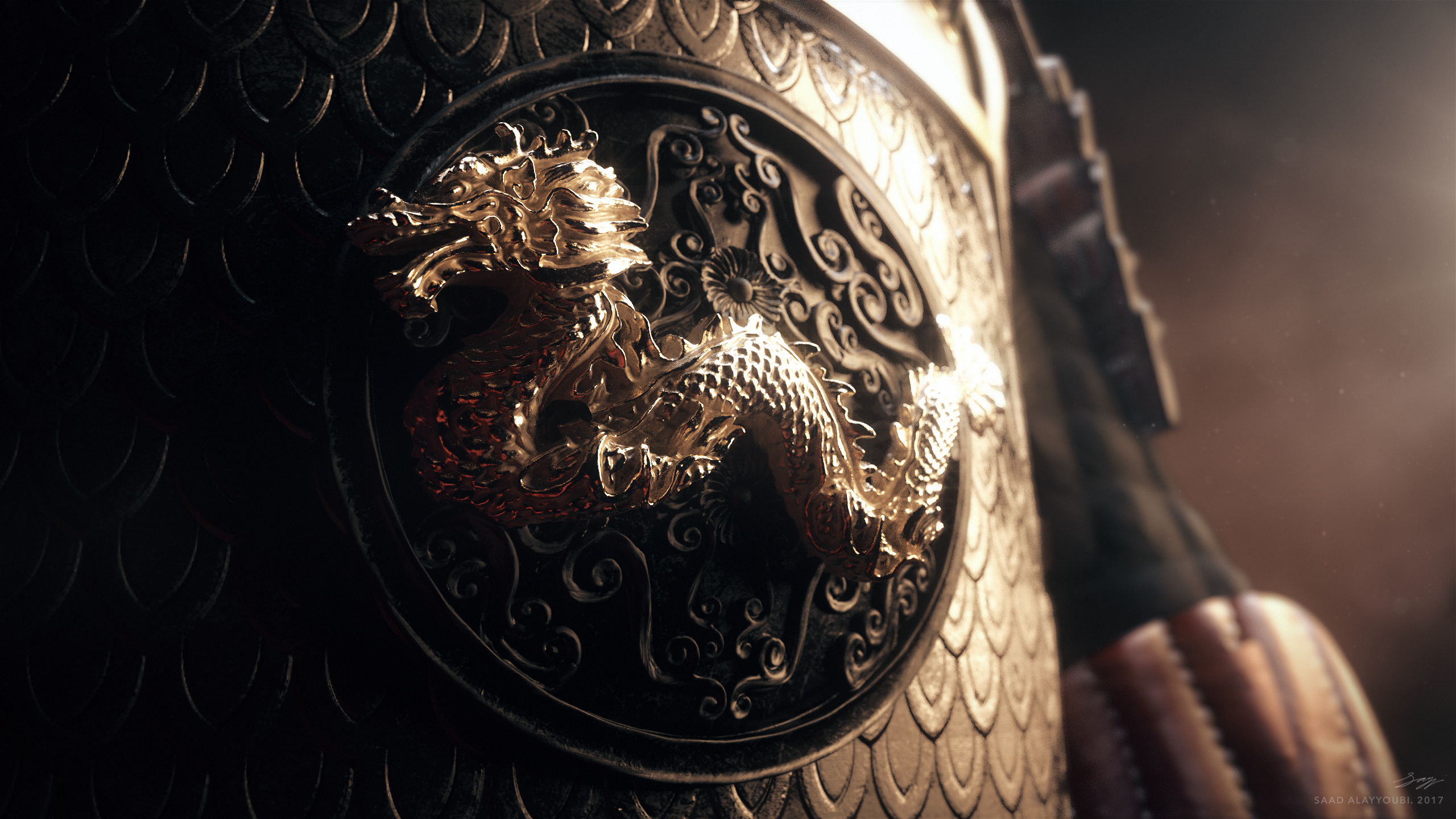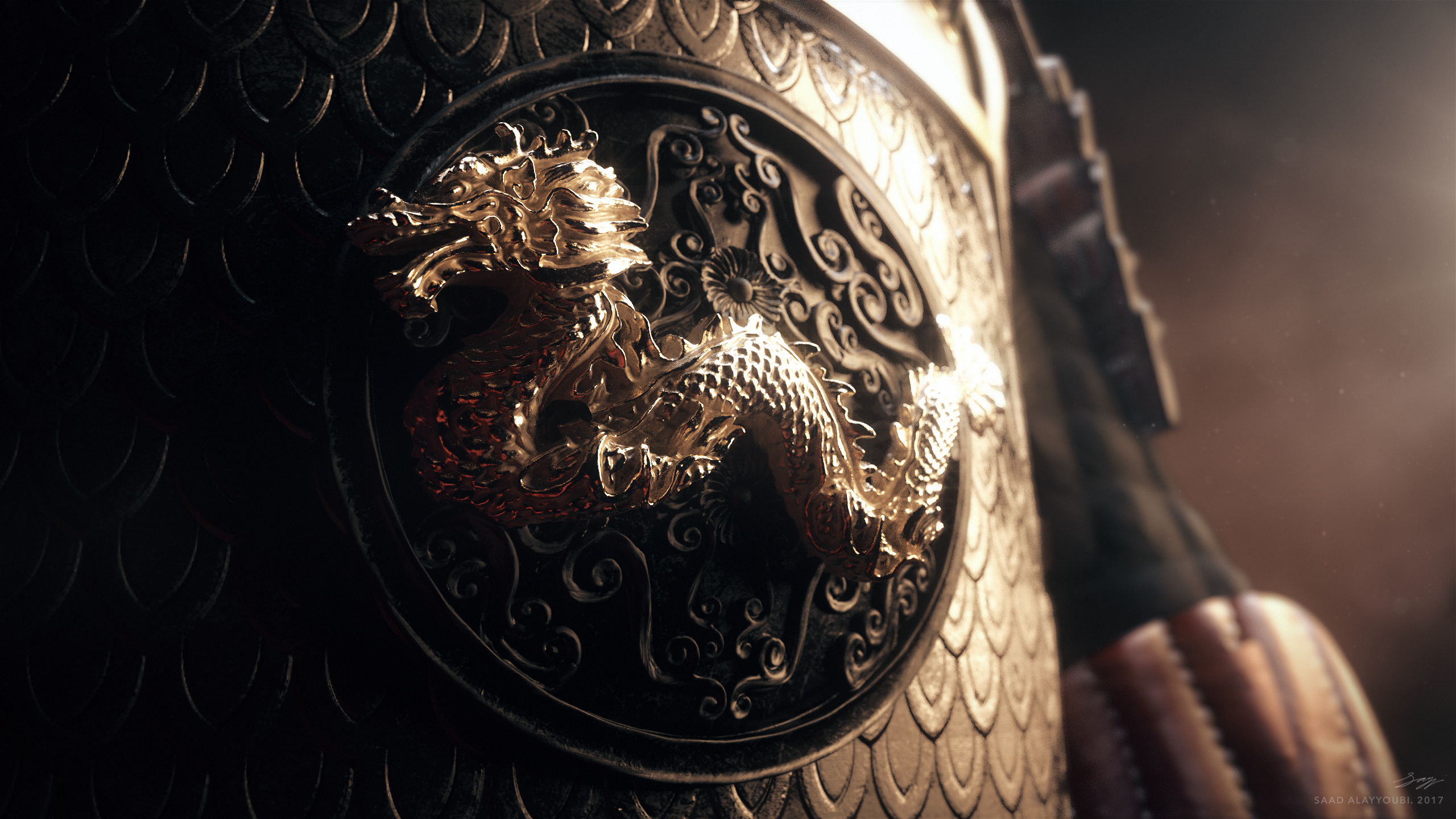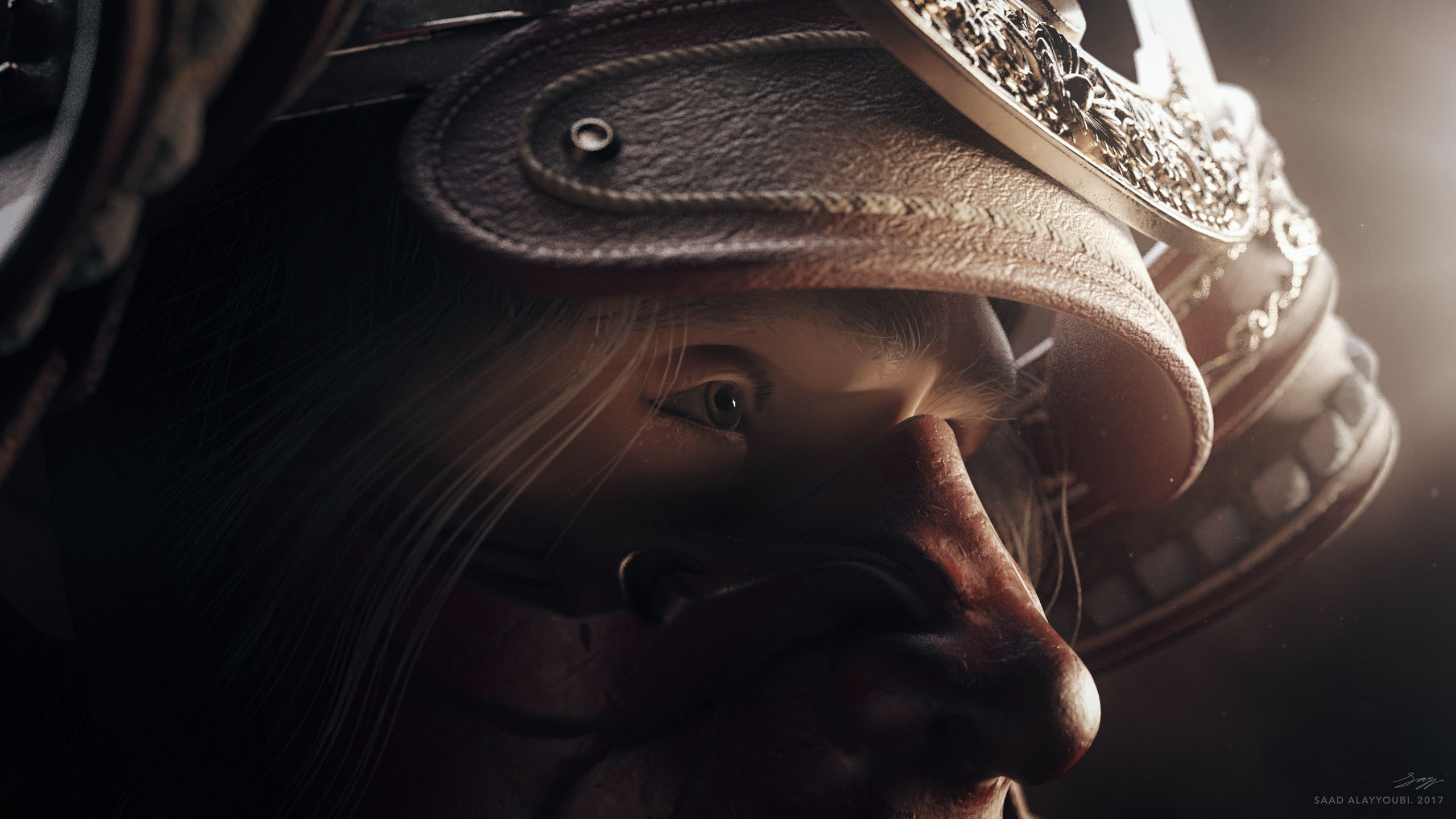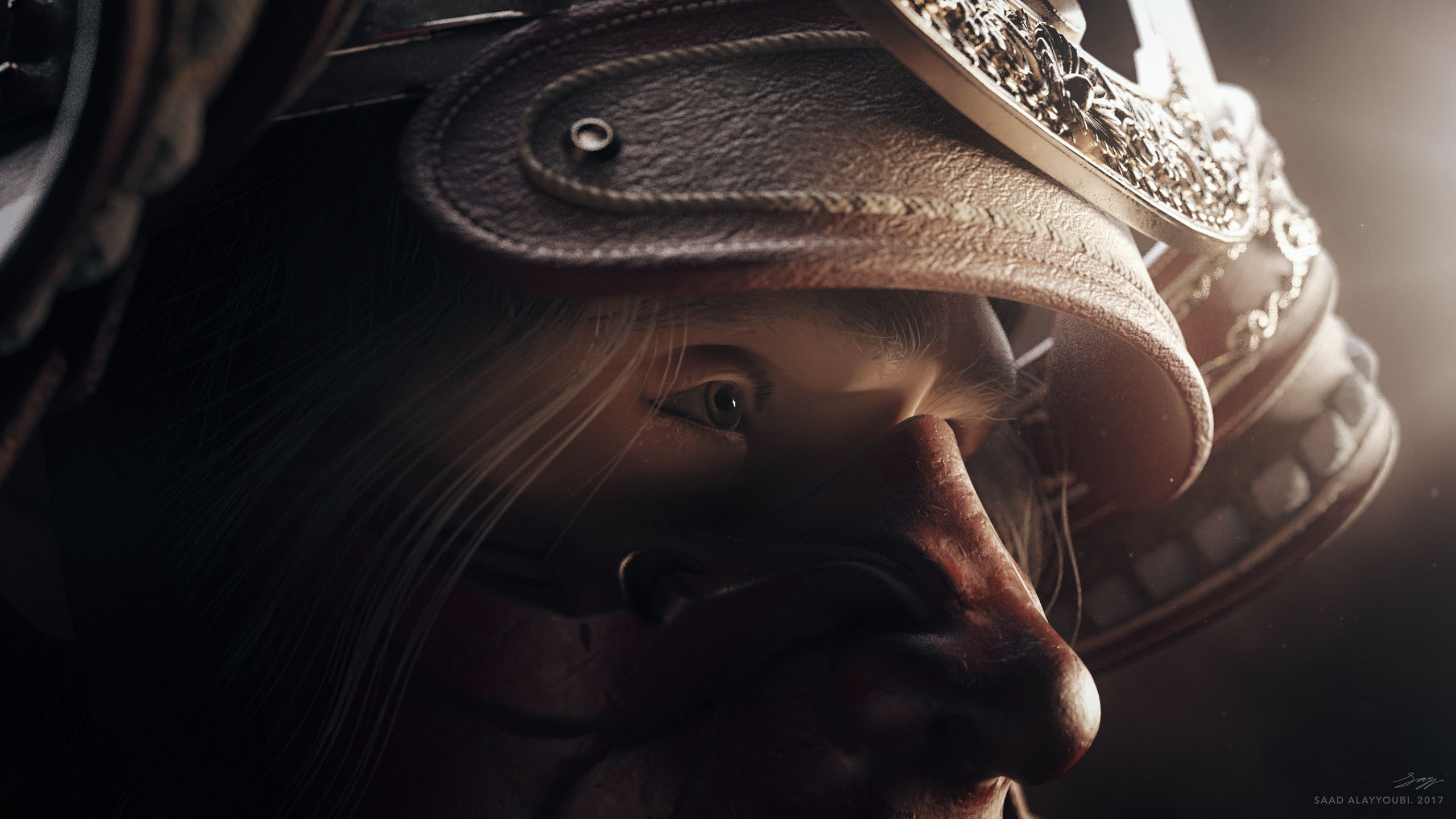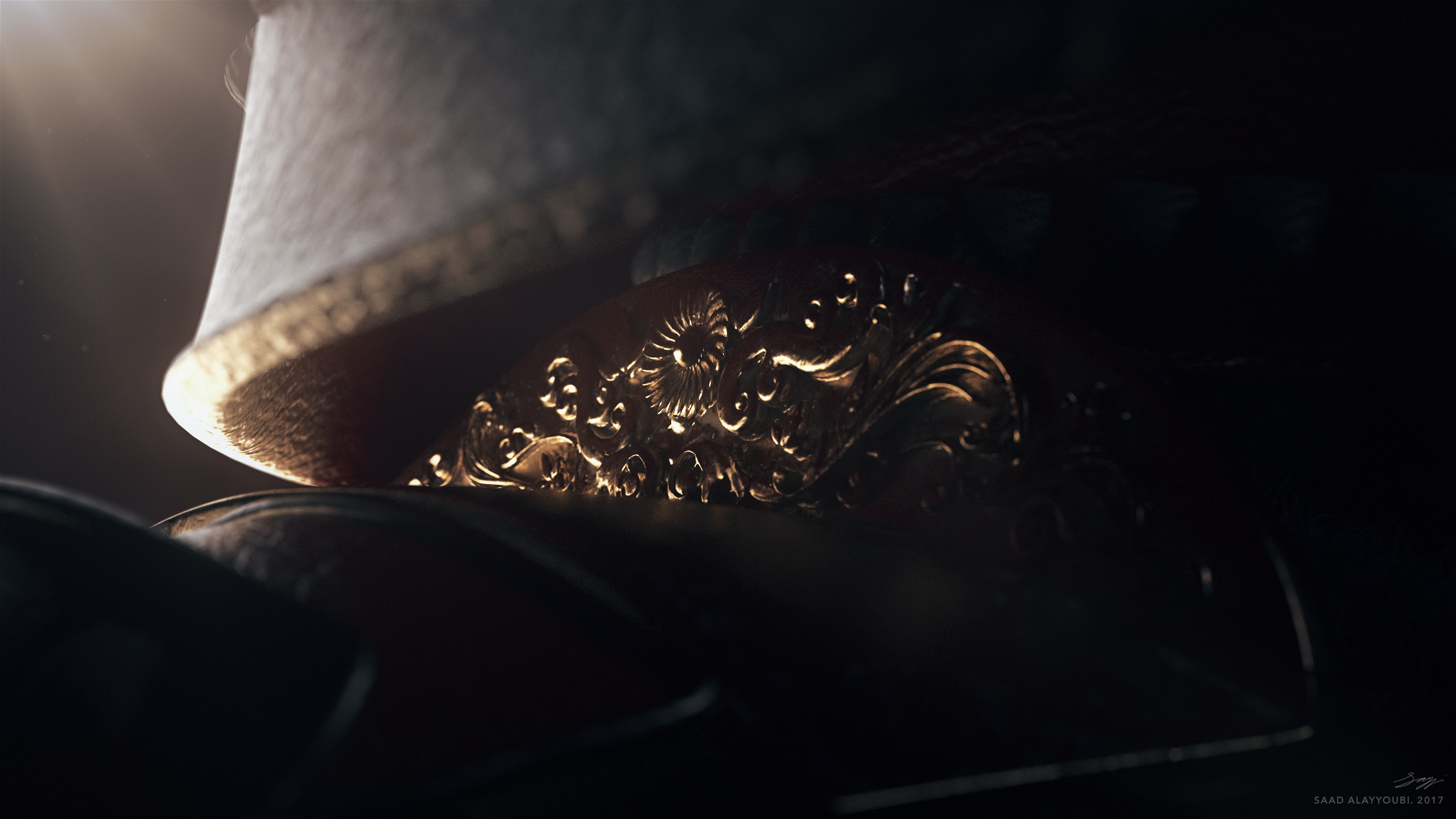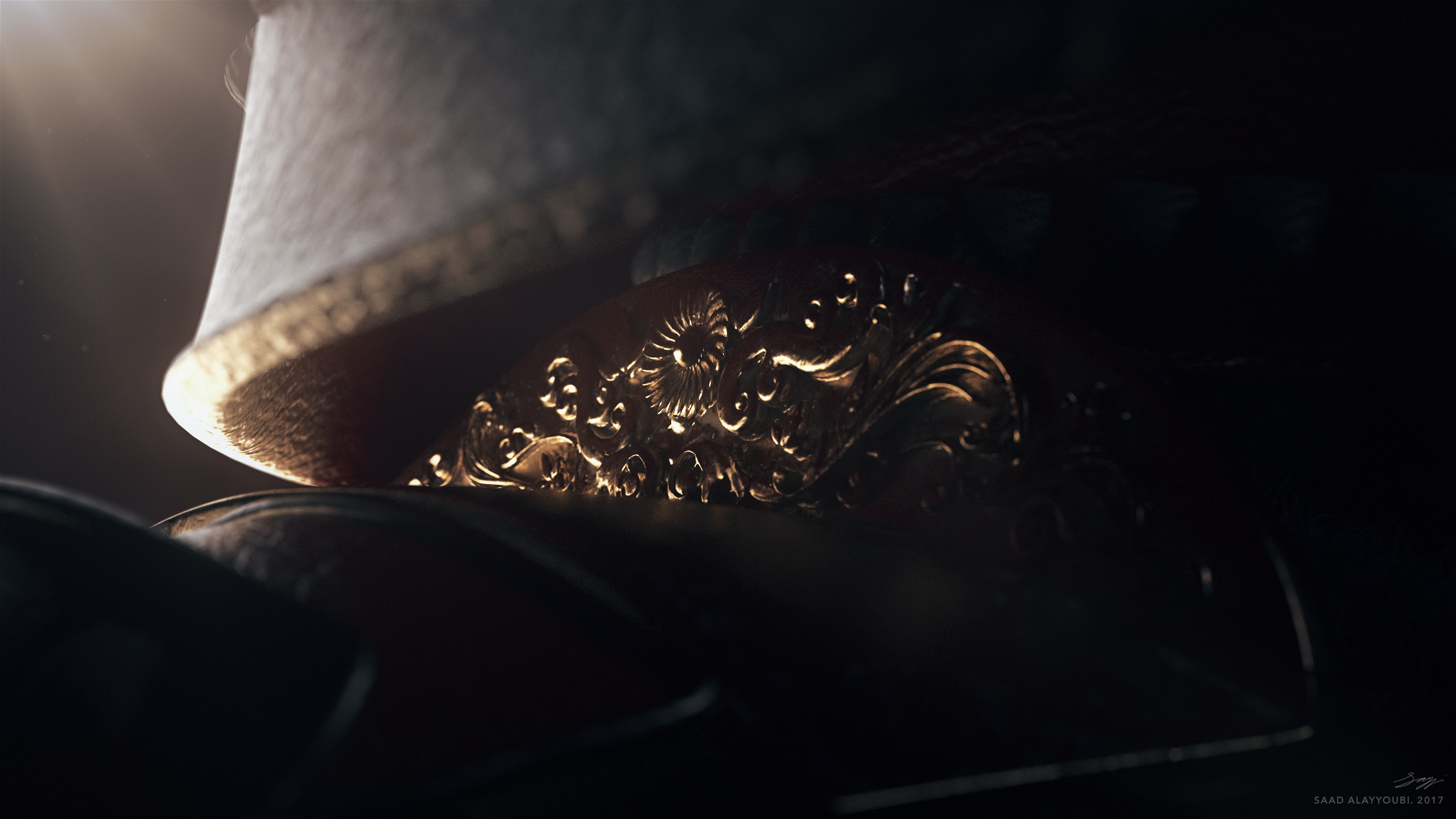 TRON LEGACY PROJECT

Rinzler Model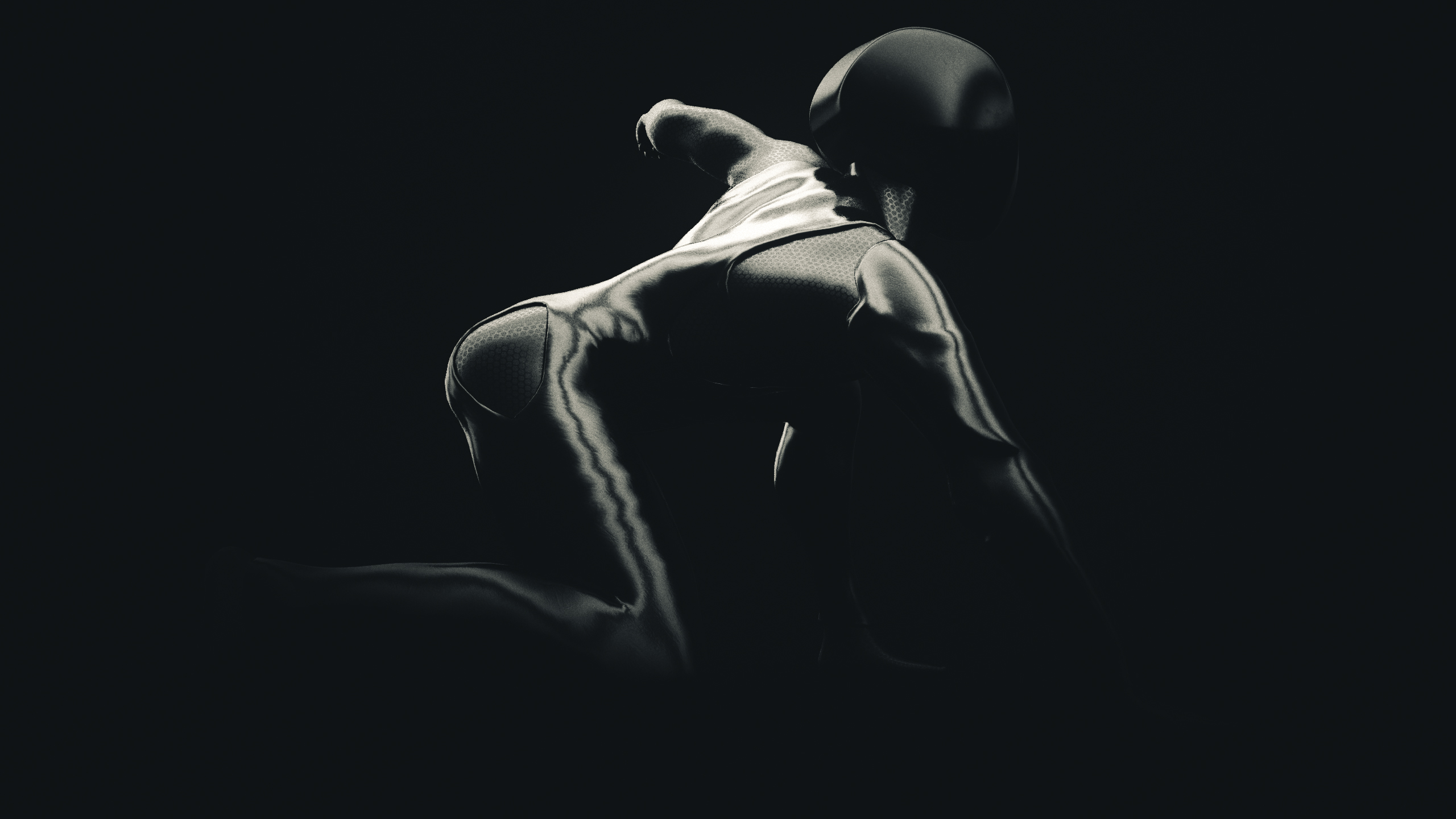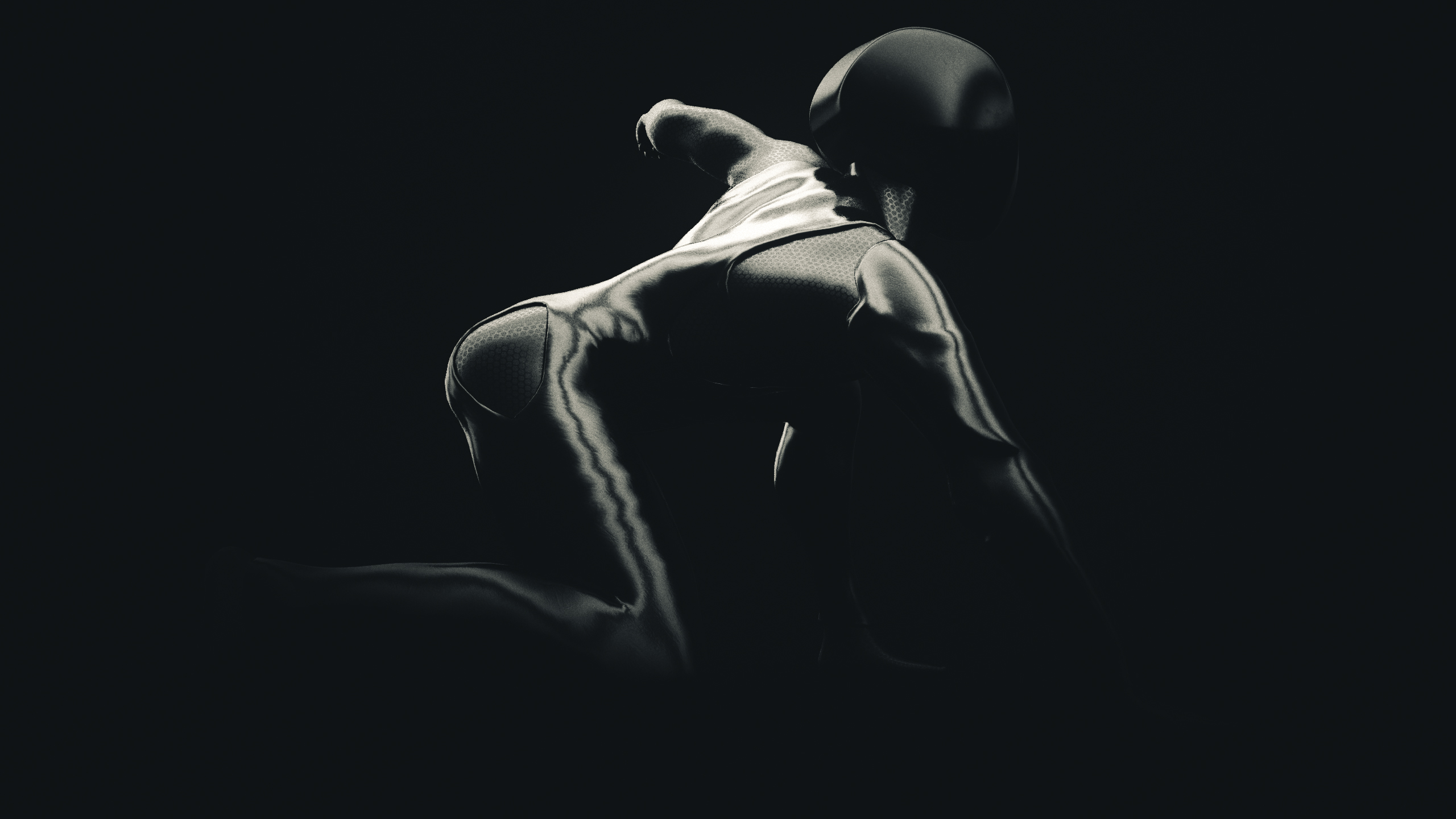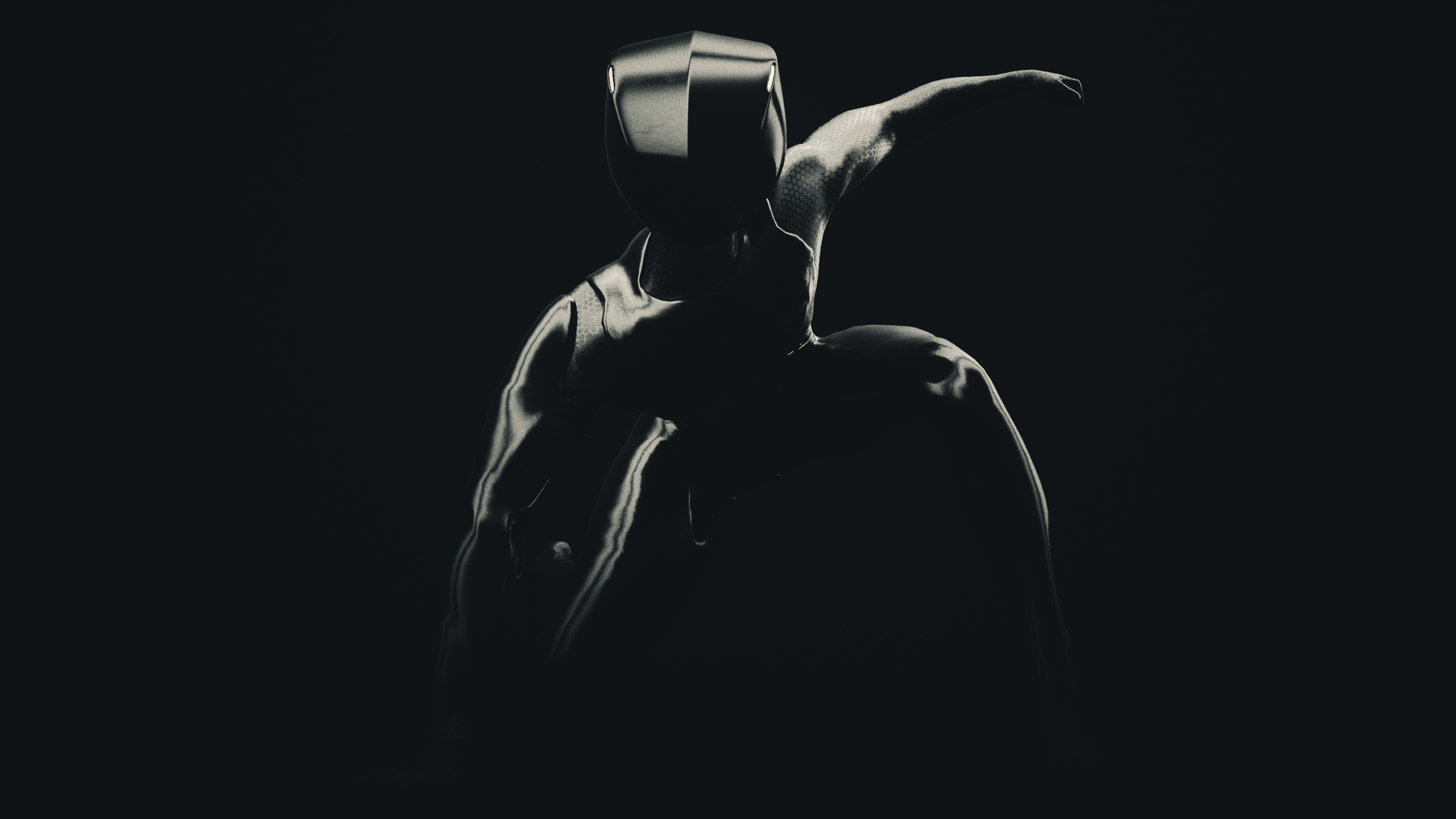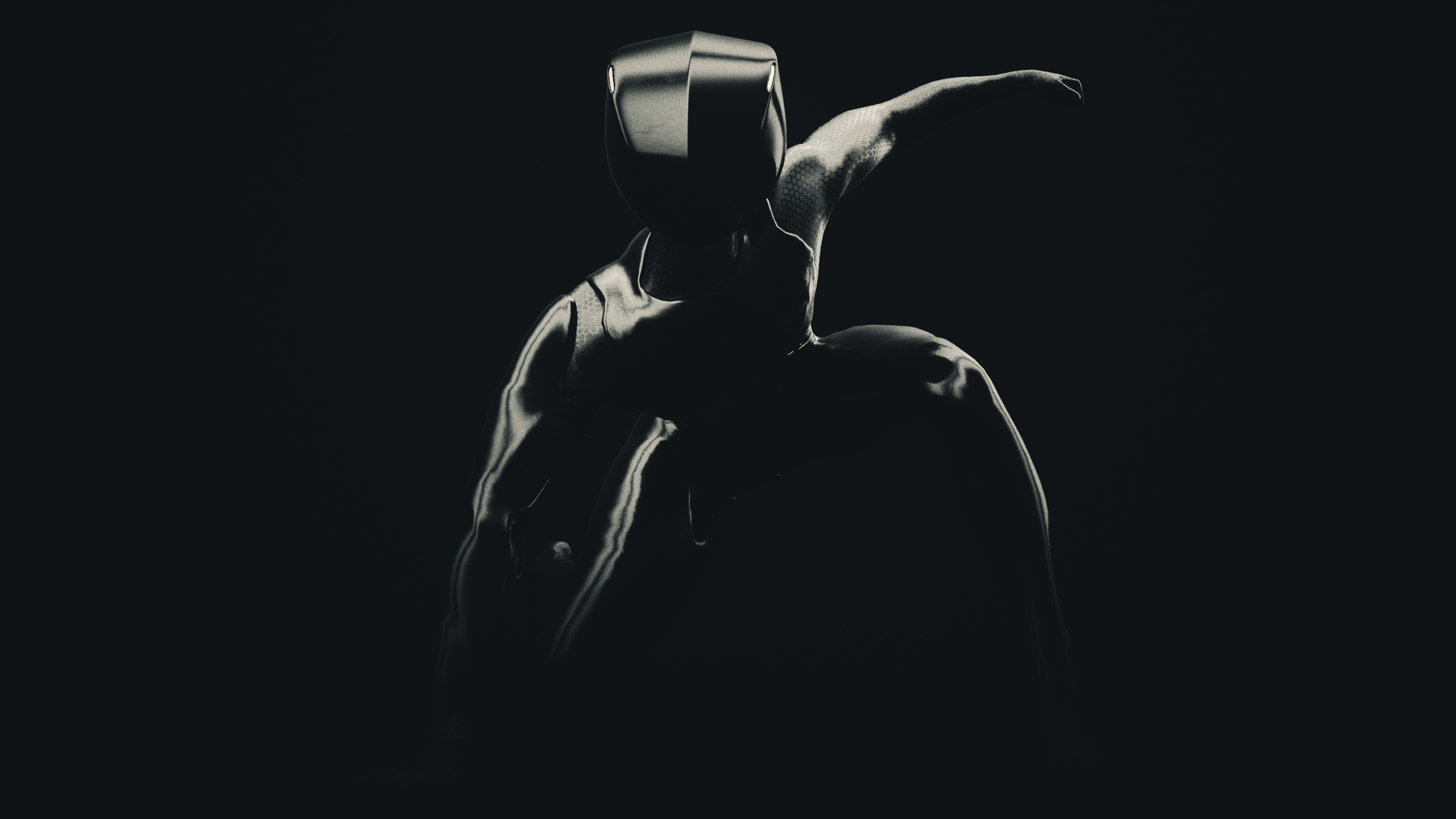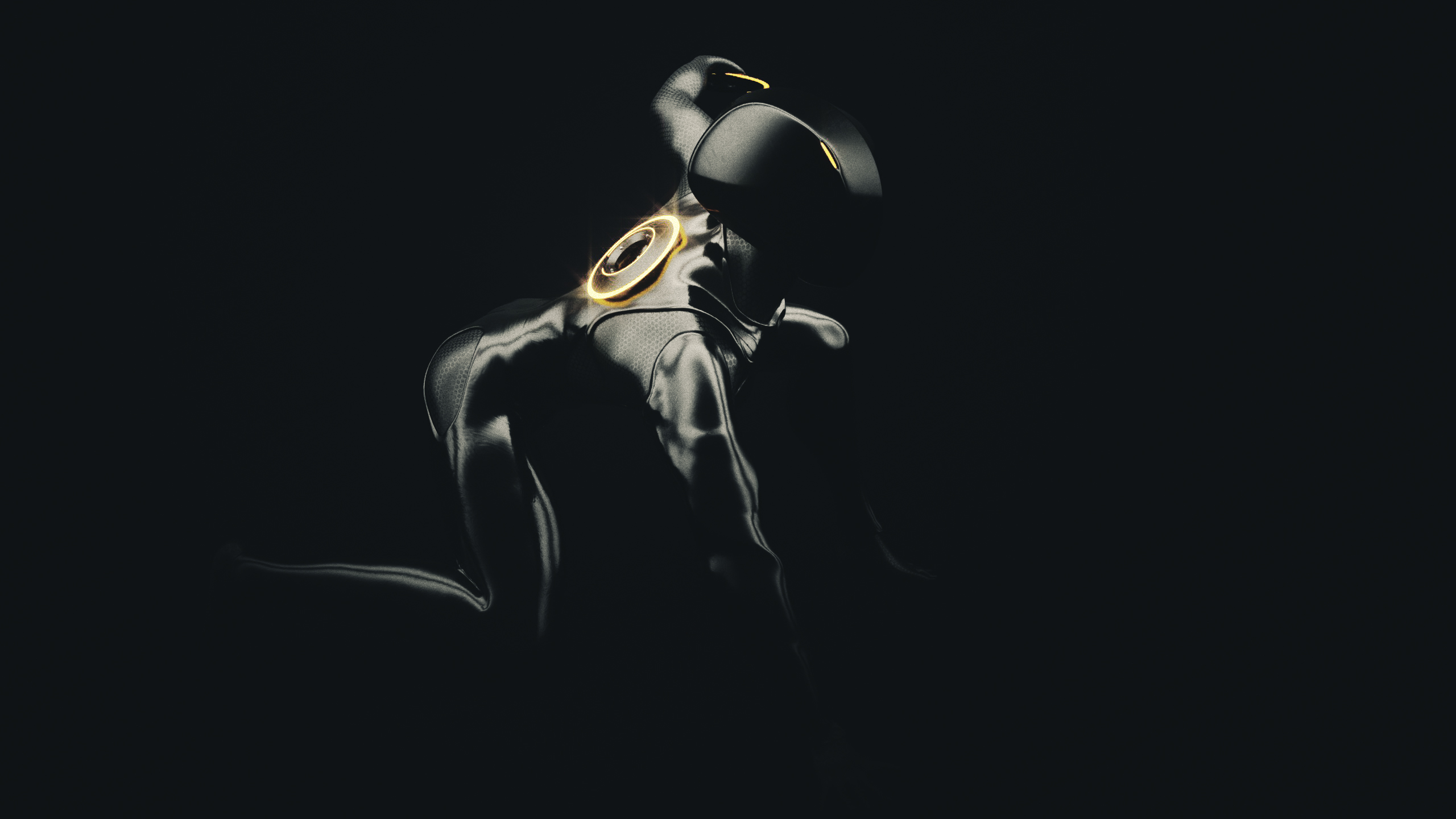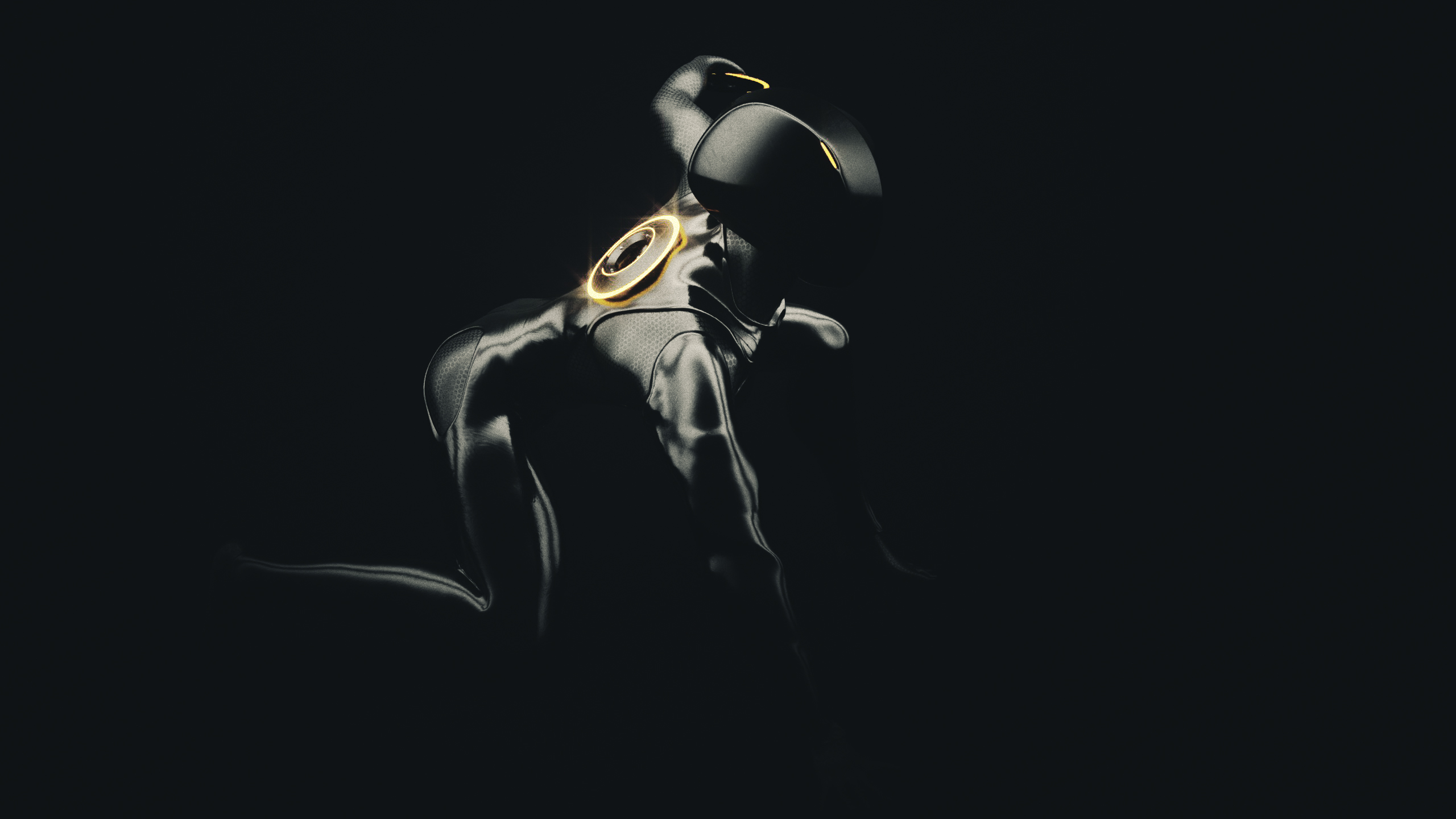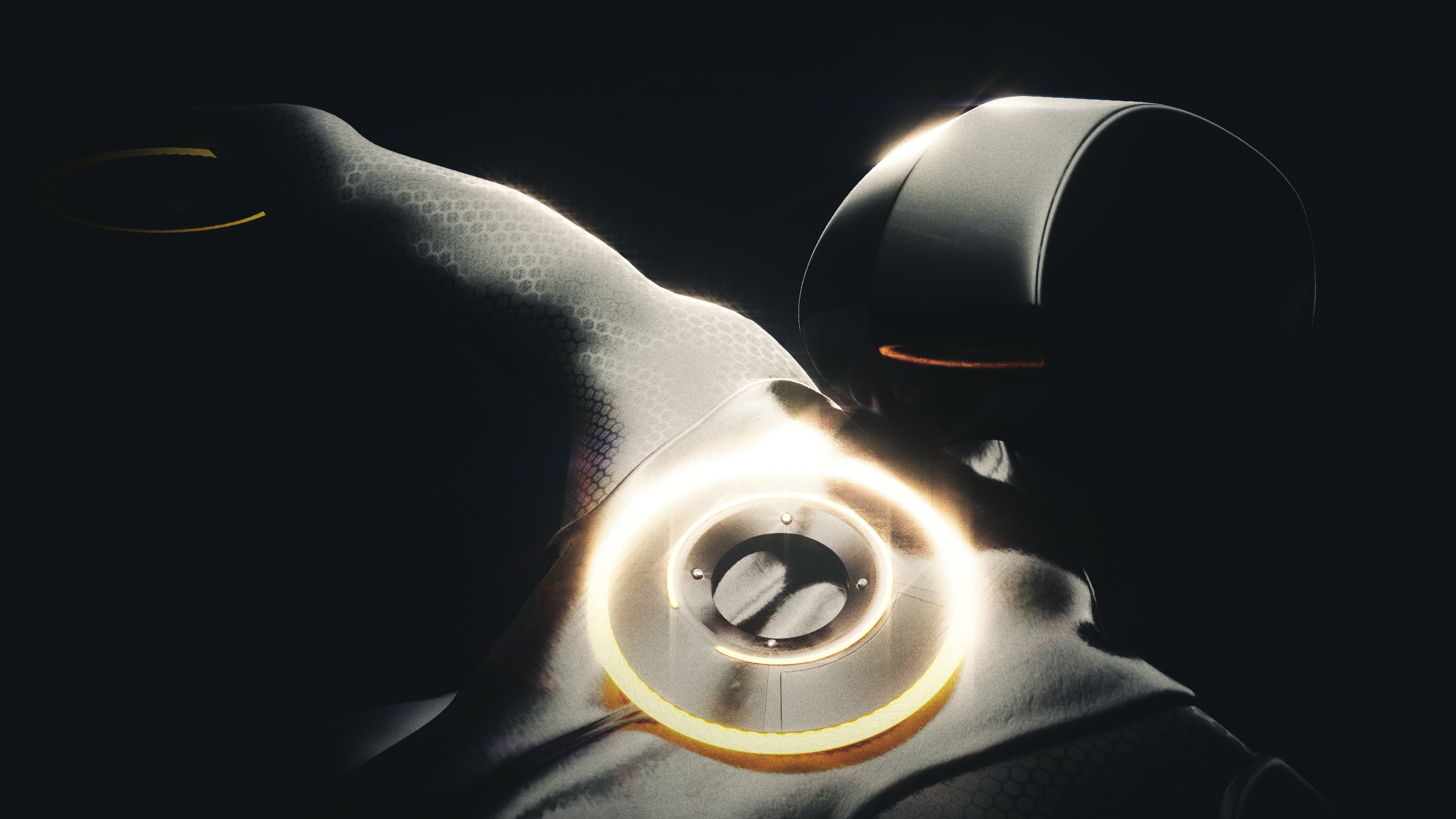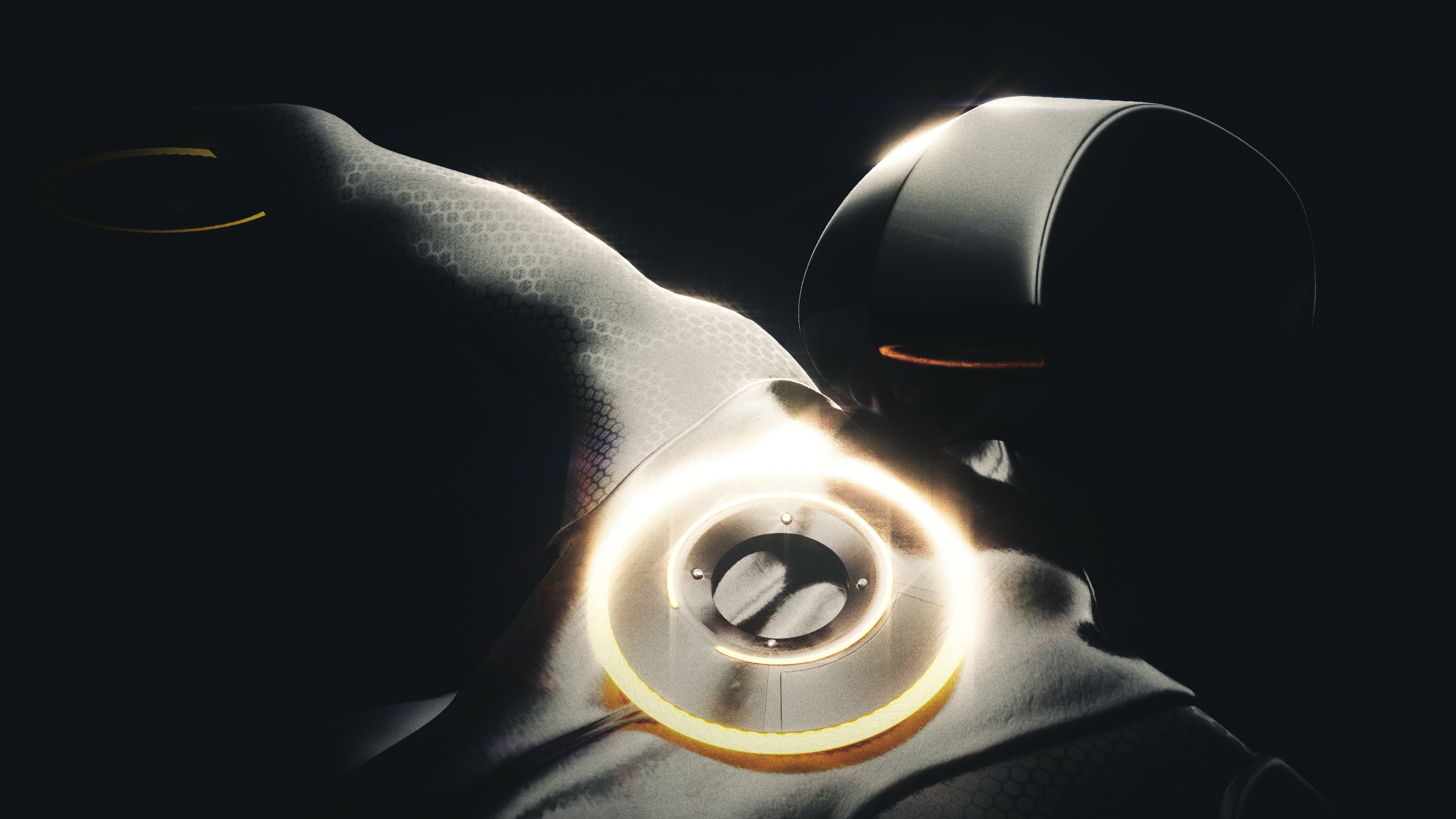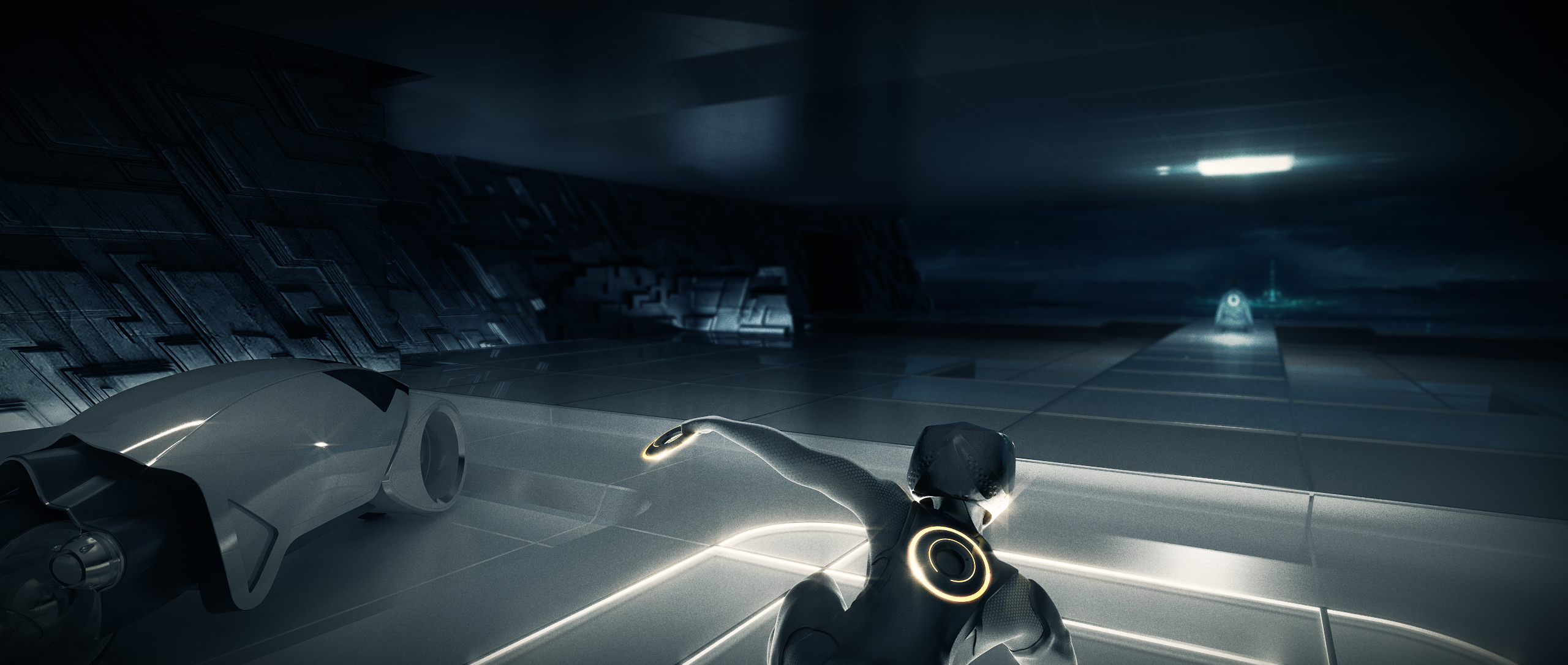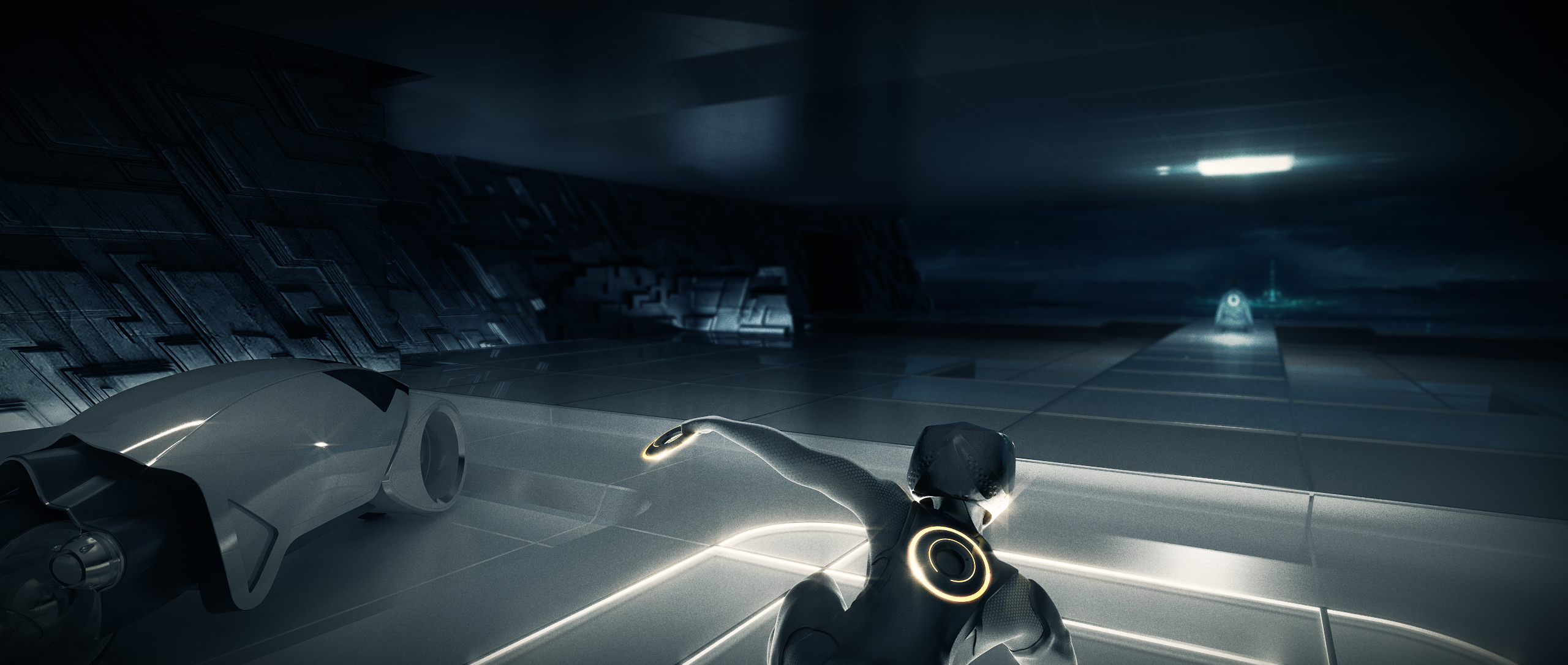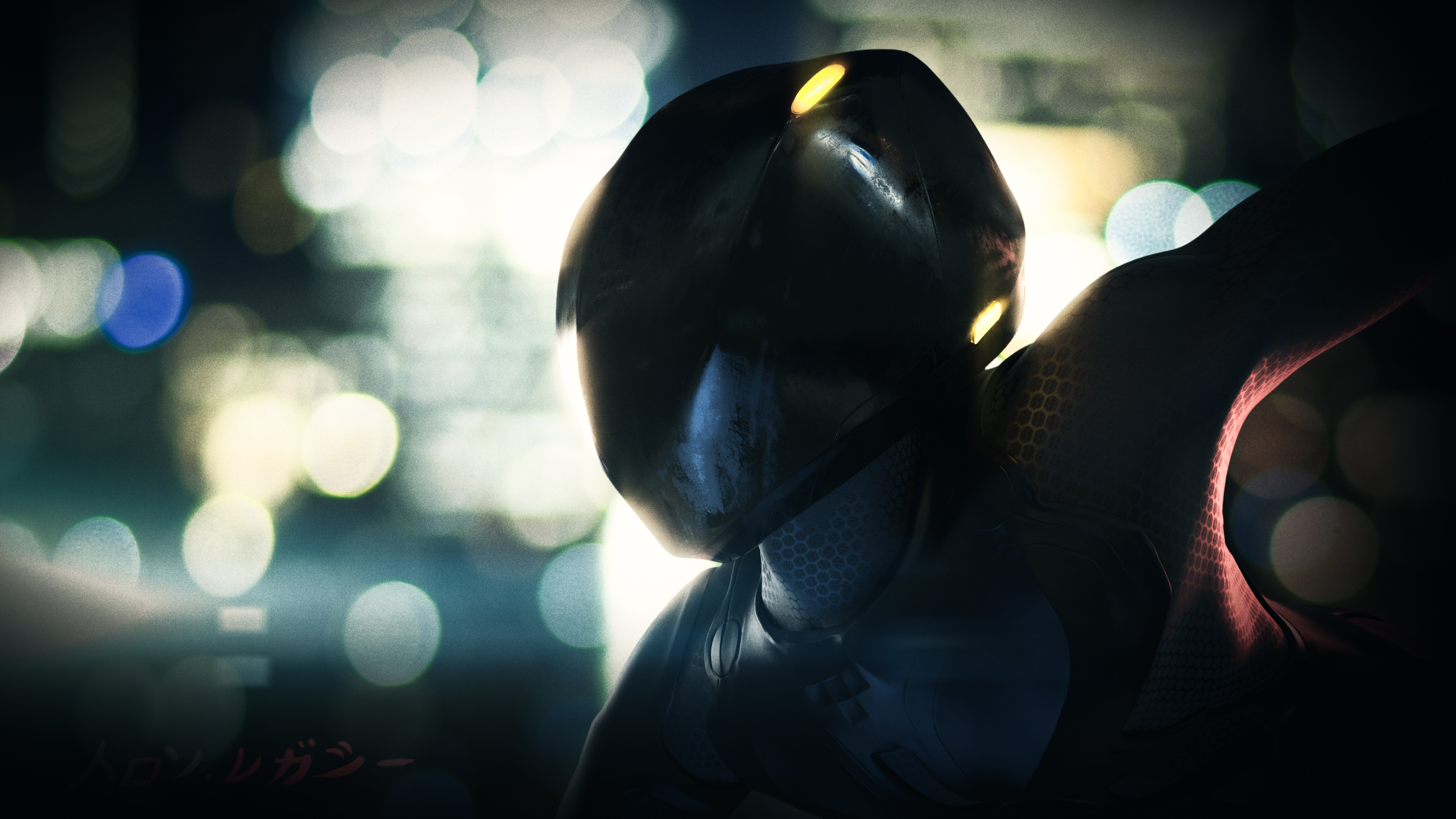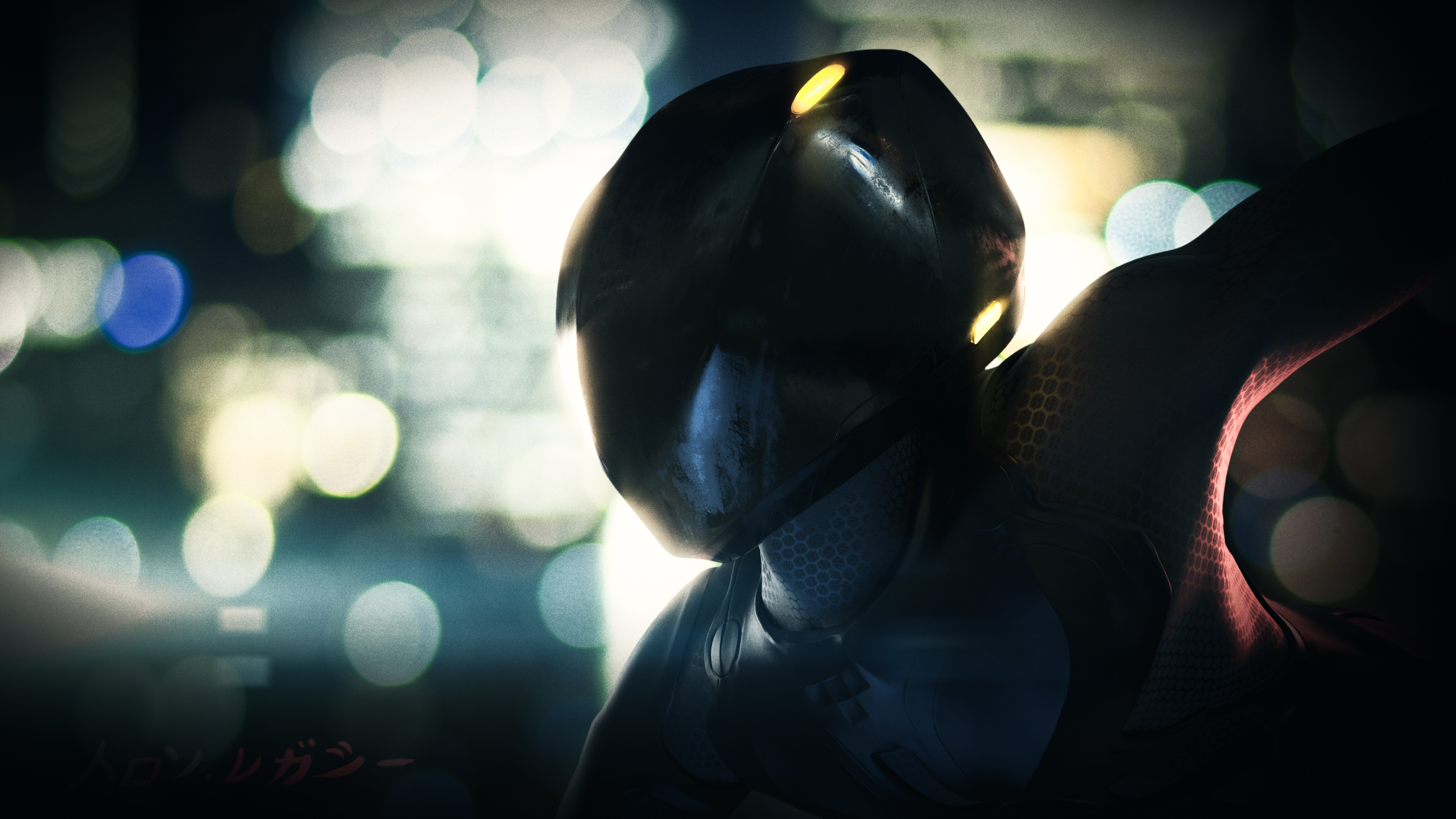 Below are some additional experiments in photogrammetry and other personal projects.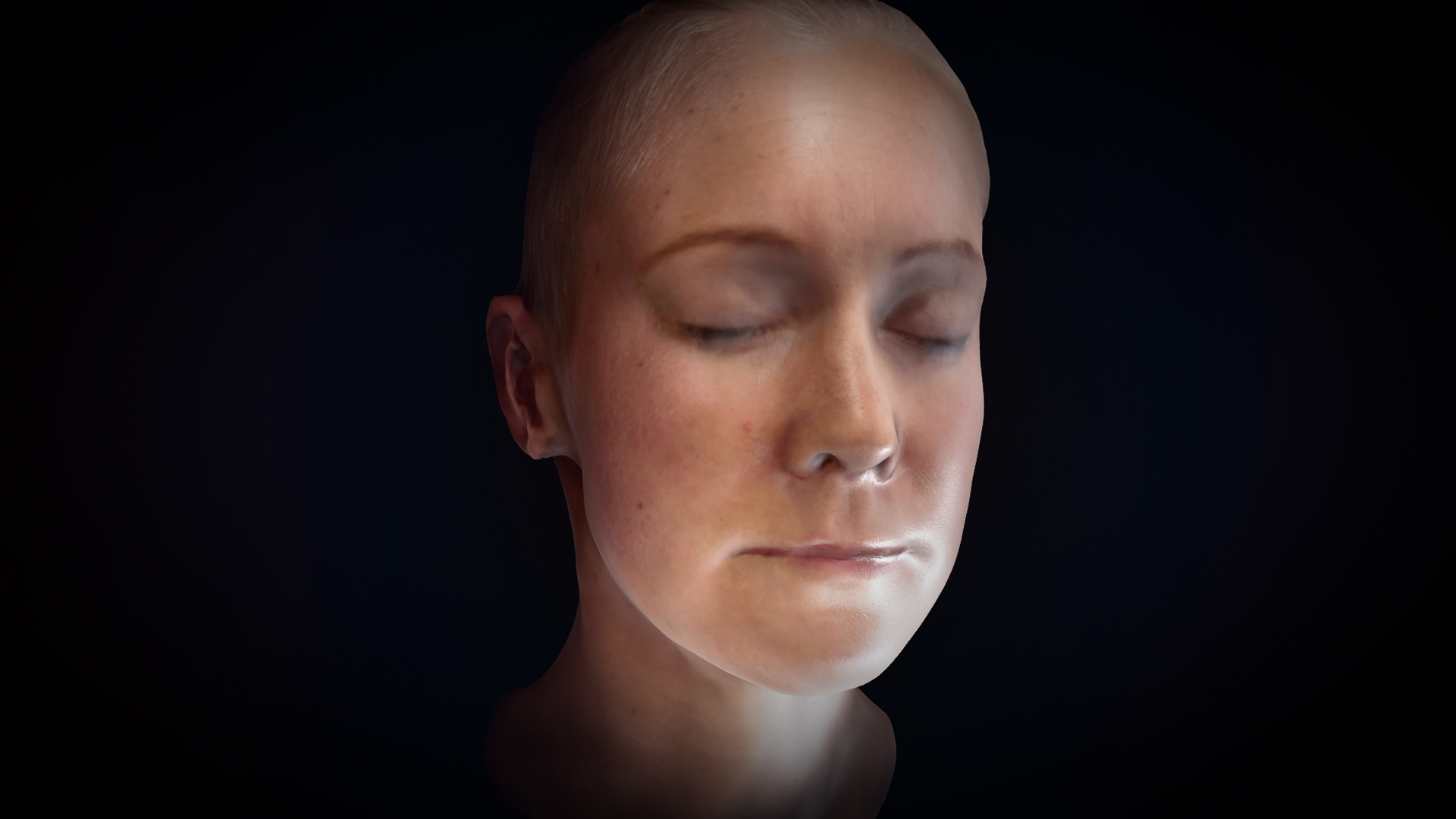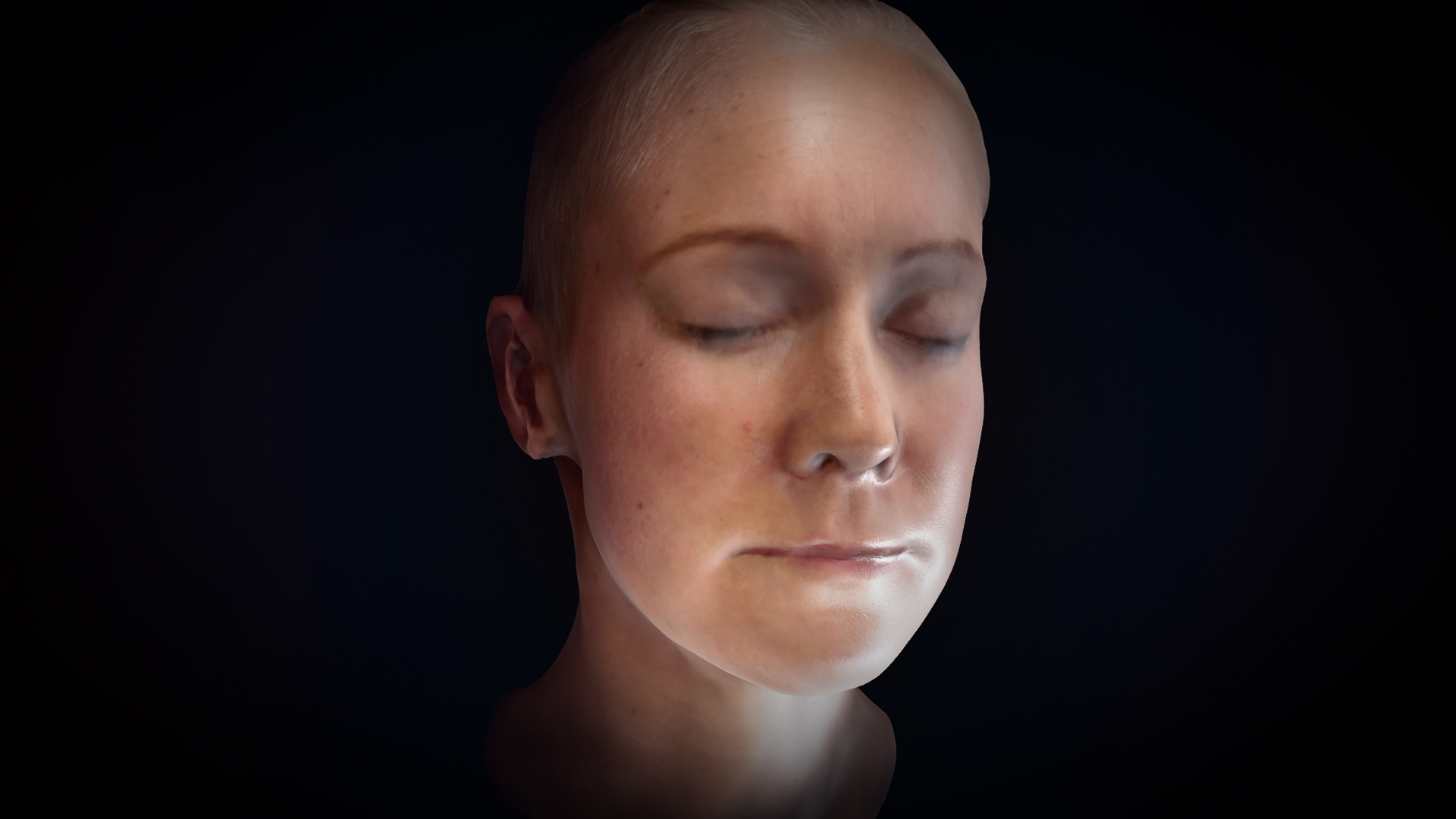 A zbrush self-portrait sculpt.